SOUND DESIGN & COMPOSITION
AUDIO INTEGRATION & POST PRODUCTION
Bespoke sample packs & field recordings.
Pc & Mobile Games, Feature films & Broadcast.
Post Production, Audio implementation, Audio Management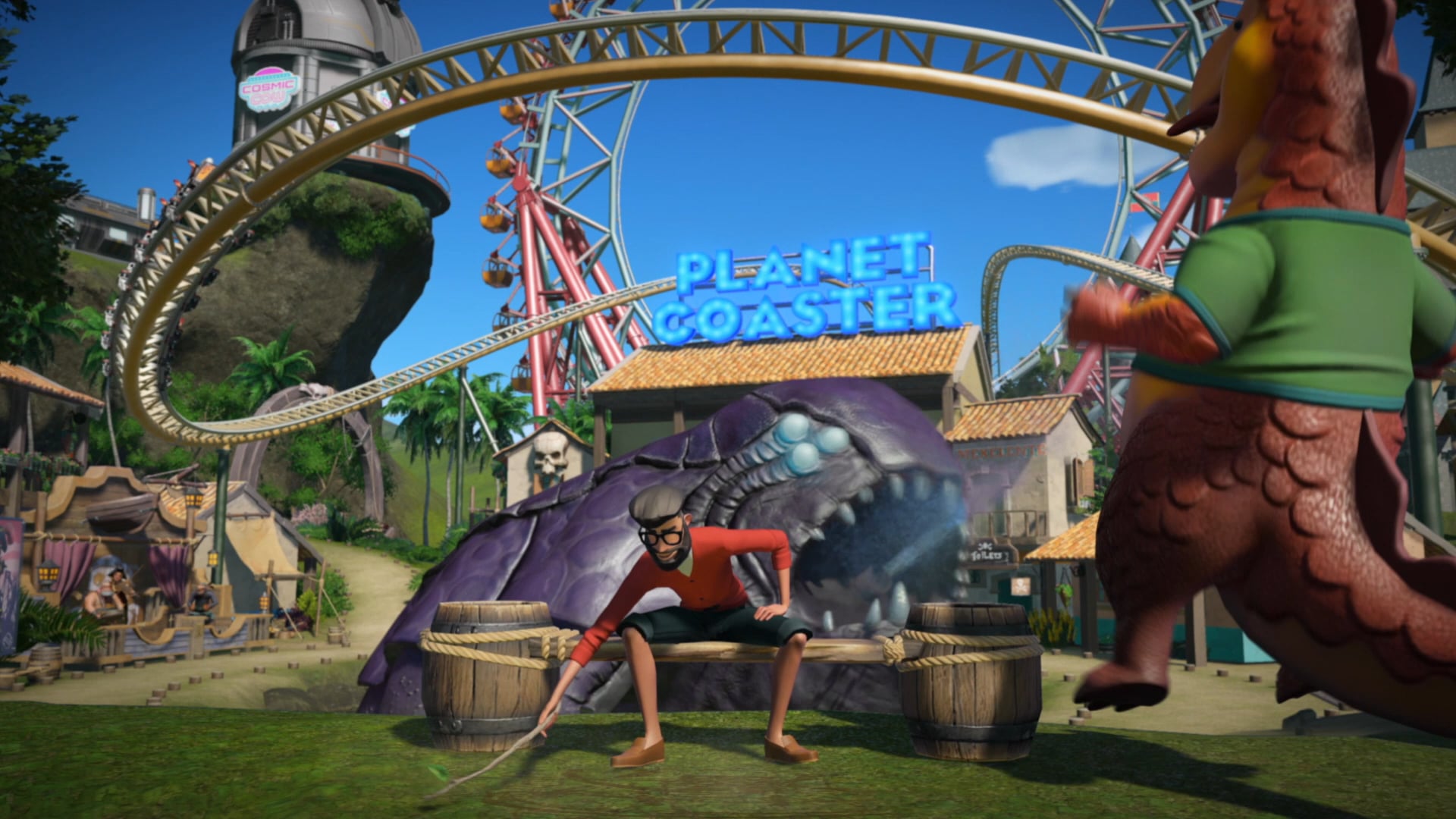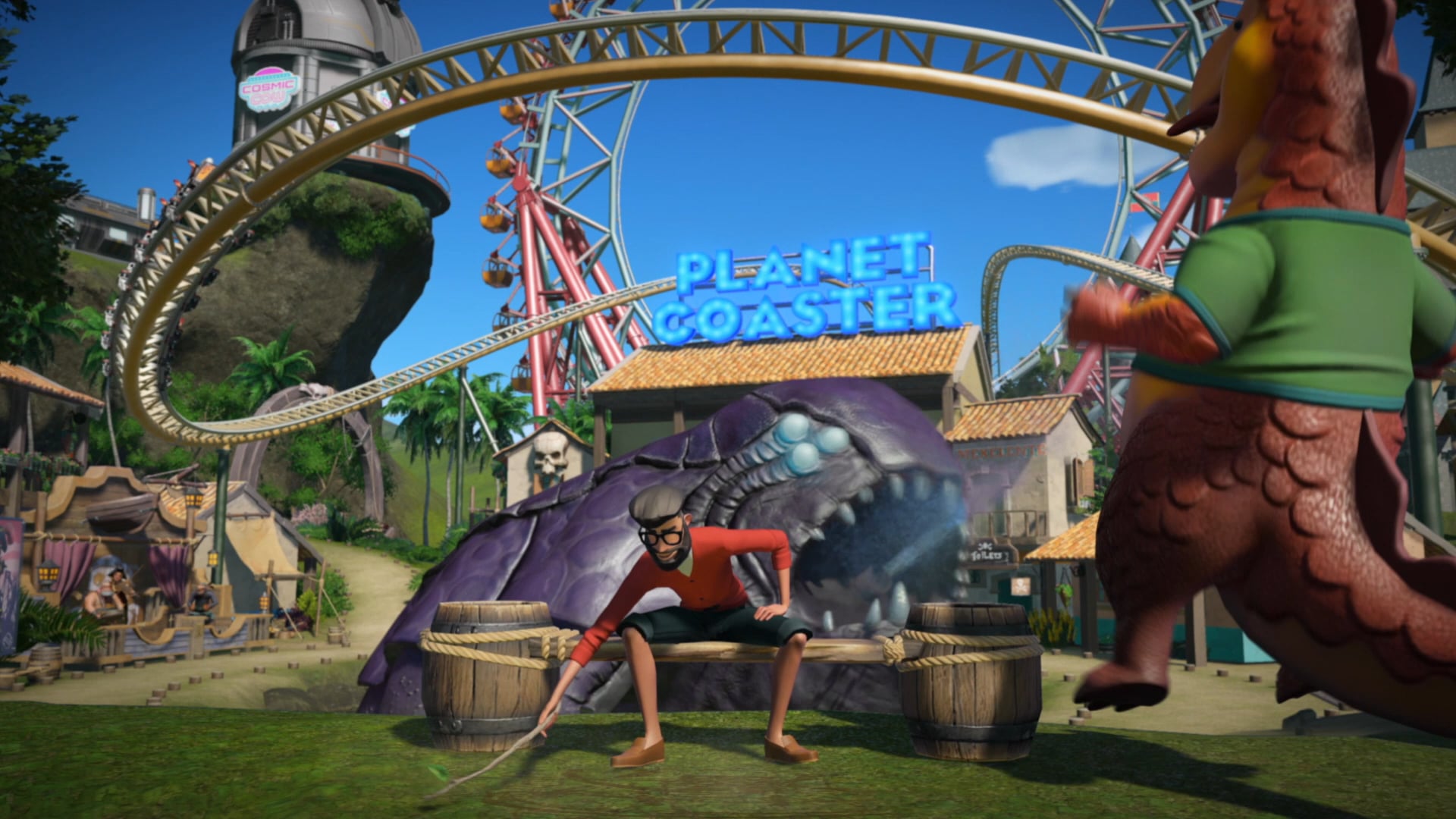 LDA Game Sound Design Demo [Beech Pilkington]
02:46
ARMA Game Play Sound design Demo [Beech Pilkington]
01:08
Boom Interface Sound Design [Beech Pilkington]
00:39
I love sound don't you? It's a delicate yet pliable medium you can manipulate, stretch, cut up and mash together any which way. To take on any form you want, inorder to bring the unreal or the surreal into reality in the listener's mind.
Our team at LDA understand audio is a subjective artform, with each project as unique as those who created it.
Off the shelf audio libraries can provide instant solutions but can often leave you wanting something bespoke, unique to you and your project.
Whatever your project, big or small, LDA will bring it to life through a combination of skill, dedication and a passion for world class audio design.
There is no project too big or too small for the little dogs.
​
If you have a project in concept stage, fully produced or anywhere in between, let's talk.
​
At Little Dog Audio we focus on creating unique and detailed audio design and original composed music for...
​
Video Games
Feature Films
TV Dramas
Documentaries
Audio repair
Radio Production
TV and Radio Commercials
Sonic Branding
Theatre and Live Performance
User Interfaces for Apps
Art installations
Unique Audio Libraries
​
Think of white noise. It sounds like nothing in particular right? But with a little persuasion it can become anything you want, from the beep on a phone, to a powerful gunshot or two planets colliding. Anything is possible when knowledge and creativity collide
​Beech Pilkington & Fred Proud
We Record the finest natural sounds available for the basis of our work, either in the studio or hunting down the sound at its source. We've traveled the world capturing mother natures best performances, from frozen sea ice in Denmark to the dramatic coastline of of Portugal.
Mix, warp, tailor & design the audio for your project. Wether for a Radio, Commercial, Film or gaming audience we take audio from its original form and mould it to suit your project for a unique and original audio aesthetic.
Master / implement the audio to your project. We offer post production services for feature films & TV, Audio implementation for Games using unreal & Wwise, including other industry standard software.
Have a project you want to discuss?
Get in touch! Call on 07590 636 108
or fill out the contact form with details of your project.